When is the right time to remodel your home? Hearing words like "recession" and "inflation", people naturally worry about their investments. But, now could actually be the best time to renovate your residential property.
With the end of the Pandemic in sight, we are seeing improvements in all areas of construction. Costs are starting to stabilize, supply chain issues are breaking up and lead times are lowering. Things are changing, and they are changing fast and for the better.
Looking to enhance your current home but worried about timing? Here are some key indicators that show it is an excellent time for homeowners to invest in a remodel.
High Home Prices to Remain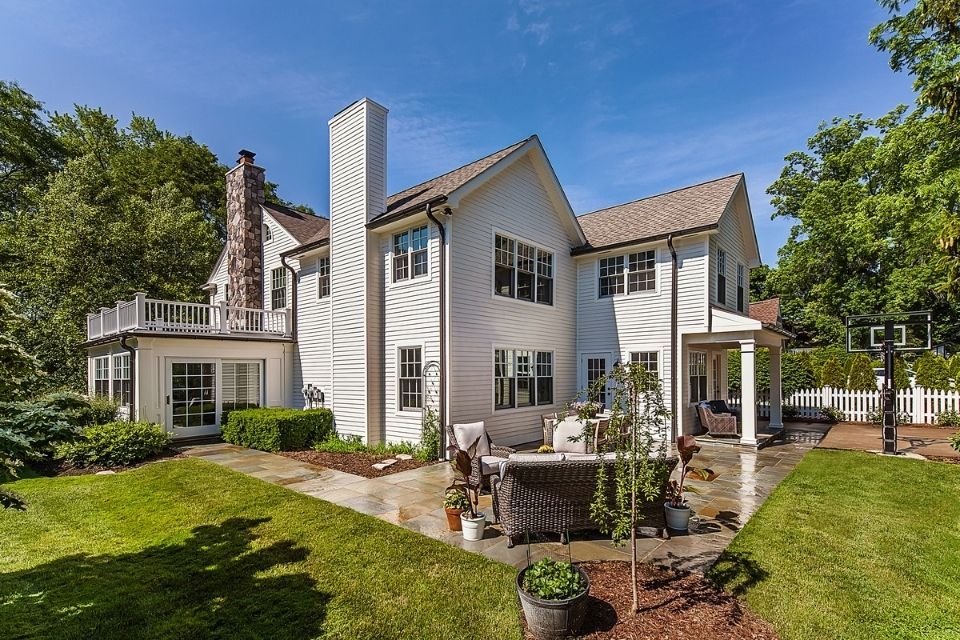 House prices across the United States are high, and according to several housing forecasts, they are expected to grow through 2023. Covid-19 significantly impacted the property market, as it did in just about every industry, with home prices rising by nearly 36% since the pandemic began.
Home prices are likely to remain stable at these levels as well, with demand for homes remaining strong due to high employment numbers and a reduced supply of homes.
That said, there is potential for price drops in more localized markets, affording some homebuyers with an opportunity to buy when previously priced out of the market. For example, property prices in parts of California have declined by up to 4.5%.
Unfortunately, according to experts, these drops will likely be short in duration and unlikely to be repeated in more affordable markets soon. Although the rise in house prices does show signs of softening, home prices are still expected to increase, but at a slower pace than they did in 2021, and home values are showing signs of stabilizing, not dropping.
Interest Rates Are Going Up
In 2021, interest rates reached historic lows, making buying a home a more attractive option. However, the Federal Reserve is now raising interest rates to help combat inflation.
A rise in interest rates is making it less attractive for home buyers to borrow, meaning that homeowners are choosing to remain in place and opt for home improvement instead if they have the choice.
However, it's important to keep these rising rates in perspective, as your potential mortgage rate will still be lower than what many borrowers have historically locked in.
Take Advantage of the Equity in Your Home
Do you have home equity? You may be able to use it to fund the repair or remodeling of your home. A popular way to utilize home equity is a line of credit (also known as HELOC). HELOCs are particularly effective for financing major renovation projects.
They have variable rates, and when the interest rates eventually drop along with a market correction (which is happening now), this strategy can get you access to the equity that will potentially be lost at a market correction.
It might be wise to get your HELOC now while equity is increasing.
A HELOC is particularly beneficial if your remodel is ongoing or you want to make a series of payments over time. The loan works much like a credit card. You pull from the line of credit as and when needed. This means you only pay interest on what you've drawn rather than as a lump sum, and it's available to draw again as you make payments and repay the line.
There are some drawbacks to such loans. HELOCs are variable-rate loans, so the interest paid can fluctuate and affect your monthly payments. Since you can borrow from your HELOC multiple times without needing to pay principal right away, it can be all too easy to take on more debt than you can afford. You may also owe more than your home is worth if home values tumble.
Regardless of how you fund a remodel, it's important to work with a highly experienced and widely trusted remodeling firm.
The Remodeling Market Is Self-Correcting
Another result of the worldwide pandemic was a huge surge in demand for remodeling. More and more people wanted to stay put and adapt their homes to a rapidly changing world, leaving remodeling firms and material suppliers unable to keep pace.
The remodeling market is now returning to pre-Covid demand/supply levels. As a result, you might not have to wait as long just to get an introductory meeting with a remodeling contractor.
In recent years, spending on remodeling has grown at nearly triple the rate of inflation. The rise in interest rates, together with the self-correction in the remodeling market, will likely give inventories a chance to rebuild, which in turn will stabilize building costs.
The National Association of Home Builders reported a record 4.1% decline in material costs in April 2022. With supply levels catching up with demand, material costs might decrease even further.
Supply chain issues are also self-correcting and returning close to pre-pandemic levels. With shipping getting cheaper, pressure on global supply chains easing, and inventories in the US back to normal, materials and products are more affordable and easier to source.
Embrace the Lifestyle Value in Your Home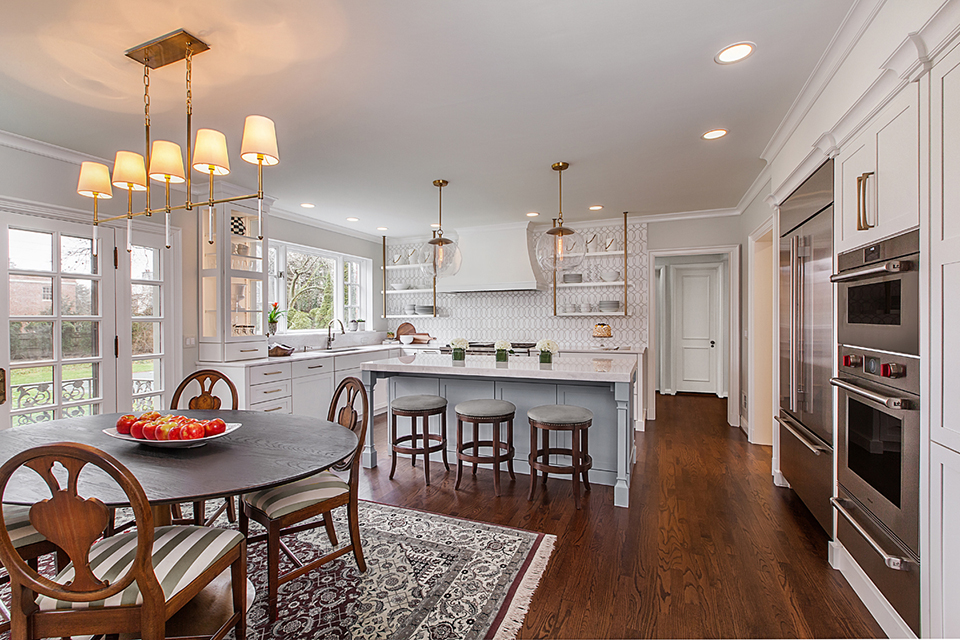 Remodeling a home is usually seen as a wise move financially. Certain renovations and additions can significantly increase the value of your property when it comes time to sell. Yet if you're looking to remain in your home for the long term, the lifestyle value of your property might be a more critical consideration.
For example, a young family converting their new "forever home" into one that perfectly fits their desired lifestyle goals and family dreams will inevitably recoup more joy than monetary gain from a successful remodel.
The lifestyle value of your home can be the return on investment you're seeking, and if so, now is the perfect time to renovate. If you're unsure where to begin, the kitchen is a great place to start.
According to a 2019 Remodeling Impact Report, a kitchen remodel brought the most joy to homeowners than any other type of home improvement, with bathrooms coming in a close second. Given that today's lifestyles center around the kitchen, this should come as no surprise.
Lifestyle value is vital, but the financial ROI should never be completely thrown aside, even if you plan to stay in your home for good. It's impossible to predict the future and when you might need to relocate.
The type of remodeling you decide to go with is also important. The design-build method is the most effective way to achieve a seamlessly functional and aesthetic renovation. This method is where a contractor combines design and construction functions as one team, under one roof. They can help you from start to finish.
Design-Build Remodeling in Birmingham, MI
MainStreet Design Build is a full-service, design-build remodeling firm dedicated to creating a luxurious end-to-end experience through personal care, accountability, timeless design, and exacting attention to detail. We're proud to have been voted the number one remodeler in Detroit and the number two general contractor in all of Michigan.
For over 30 years, MainStreet's in-house design team, staff of carpenters, and deep bench of skilled tradespeople have made the renovation process comfortable, enjoyable, and safe.
Having produced elegant results that transform remodeling dreams into stunning and functional garages, MainStreet Design Build is the best choice for discerning homeowners in Southeast Oakland County who value a high level of comfort and trust in knowing their home remodeling project will be done RIGHT.
Browse our luxurious gallery of award-winning local renovations and quickly schedule a virtual design consultation. Let's partner today!