Remodelers Advantage gives interview for innovative idea that heightens efficiencies and cuts costs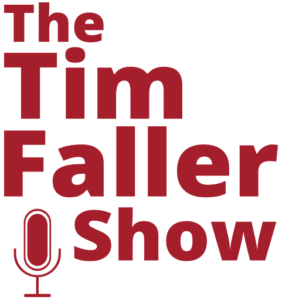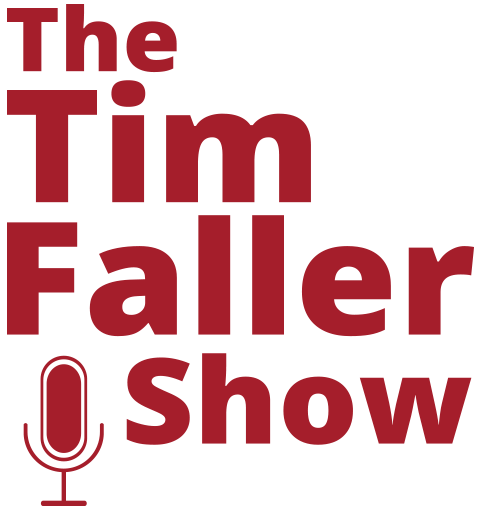 Oakland County, MI, December 9, 2019 – Rick Swanquist of Mainstreet Design Build is a guest on The Tim Faller Show, a podcast dedicated to production training for the remodeling and construction industry. He shared his ideas around tracking performance for improved outcomes. "As head of production my goals are to optimize efficiencies and reduce costs, and do so while maintaining quality through metrics and guidelines," beams Rick. "So I created a system of goals, performance indicators, and metrics that will allow me to track individual and team performance. I'm very excited that Tim invited me to participate in his podcast and share these ideas with the rest of the industry!"
With the mission "to light the path of greater success for motivated remodeling professionals," for more than 30 years, Remodelers Advantage has brought together smart, savvy, non-competing remodeling experts to share their experiences and help one another improve company performance. At their recent workshopping event, Rick presented his "Construction Build Teams" idea to a crowd of 138 other production professionals from firms throughout the country. Taking first prize, he's also been invited onto The Tim Faller Show to help improve the bottom line through production training for remodeling companies eager to learn and benefit.
"We loved Rick's idea of 'gamifying' production by assembling two teams to engage in friendly competition with each other. They even came up with their own team name and logo, getting the audience of their peers really excited." Comprised of a project manager and two carpenters, each respective Mainstreet Design Build team was assigned success metrics and tracked, the results compared after project completion. "The Miter Ducks were pitted against Speed Squared!" smiles Rick. "Through careful monitoring and measuring of both teams, then sharing the results, we were able to transparently observe their performance, and share areas where they could both improve."
Focusing on production scheduling, task management, and forecasting, communication was streamlined between PMs and carpenters thanks to the sharing of best practices. Comparative metrics included schedule slippage, store trip frequency, deadline completion, logging of jobs and photos, and most importantly client satisfaction. In one specific example, trips to the store were cut down by 40% by simply bringing their frequency to the teams' attention. The friendly competition has provided key performance indicators and a new baseline for optimization.
"Rick's ingenious idea increased speed and efficiency without compromising quality," observes MainStreet Design Build founder Steve Ramaekers. That's not only brought positive change to our company, but offers innovative and effective ideas for all Remodelers Advantage members." Tim Faller adds, "I'm excited for Rick to guest star on my December 9th podcast to discuss his ideas and how remodeling firms across the country can apply it for their own production departments — ultimately for all of our clients' benefit. Sharing is caring, and I've found no better way to inspire success and offer useful techniques to actually make that happen."
About MainStreet Design Build
MainStreet Design Build is a full service, design-build remodeling firm dedicated to creating a luxurious end-to-end experience through personal care, accountability, timeless design, and exacting attention to detail. For 28 years their in-house design team, staff of carpenters, and deep bench of skilled tradesmen have made the process comfortable and enjoyable, producing elegant results that transform remodeling dreams into precious living spaces. MainStreet Design Build is the #1 choice for discerning homeowners in Southeast Oakland County who value a high level of comfort and trust in knowing that their home remodeling project will be done RIGHT.
Just a note to commend you on a job well done. We now have our dream kitchen! Your crew was great to work with. They were professional, trustworthy and hard working.
---
Contact Information
Phone: 248.644.6330
Fax: 248.644.2865
Email Us
Corporate Headquarters:
MainStreet Design Build
555 South Old Woodward
Birmingham, MI 48009
Office Hours:
M thru F, 9AM to 5PM
Serving Birmingham,
Bloomfield,
Bloomfield Hills,
Pleasant Ridge, and select areas of Metro Detroit.
Questions?
Ready to talk to someone about your ideas? Simply call or fill out our online form and we'll be in touch!