MainStreet Design Build Renovation: The Best of Both Worlds
Did you know you can have a modest luxury design renovation and a modest price, too? Forget about compromise when it comes to your bathroom and kitchen renovation when you remember MainStreet Design Build!
A common misconception among budget-conscious homeowners is that a full-service luxury-operated firm is out of reach. But the paradox of luxury with affordability is closer than you think.
The definition of "luxury" is an experience that is "extremely comfortable, elegant, or enjoyable." By focusing on personal care, accountability, timeless design, and exacting attention to detail, an ideal renovation partner can ensure that both the final design-build product and the entire end-to-end customer experience are not only luxurious but eminently affordable.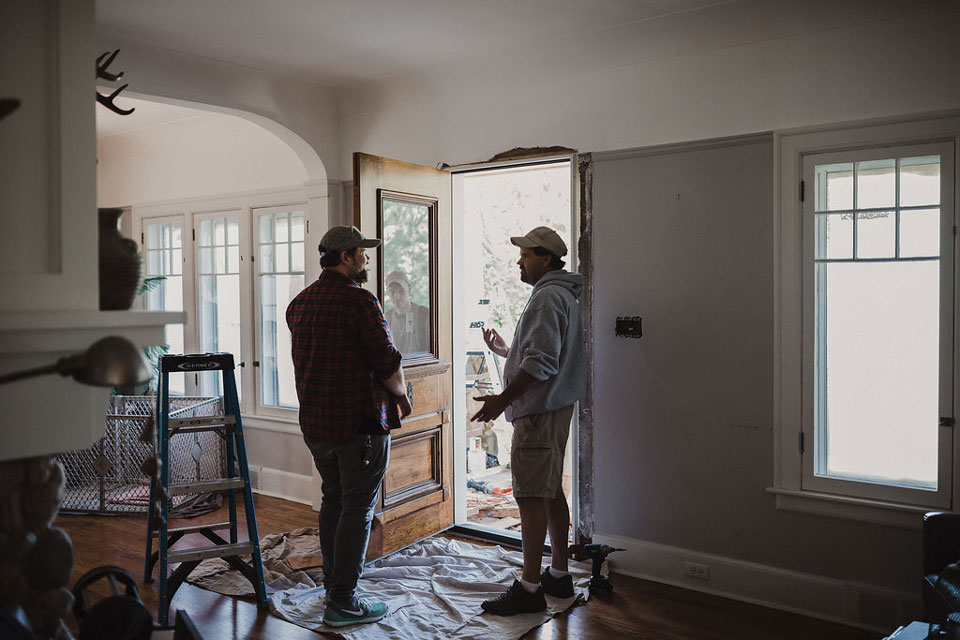 The "secret sauce" is an in-house design team, a staff of carpenters, and a deep bench of skilled tradesmen who make your remodeling process extremely comfortable and enjoyable, producing elegant results that transform your remodeling dreams into precious living spaces.
Now you might be thinking that's a contradiction: That level of dedication and detail demand a full-service design-build staff with high overhead. Consider, however, the many benefits of a small independent firm that works more personally, efficiently, and creatively.
When undertaking a bathroom or kitchen renovation, the majority of the price is driven by product selection. Who better to help guide you to best products for your budget than a designer with industry contacts and years of experience? An excellent designer will be able to show you things like fabulous tile offerings in many different price ranges, appliances that have a high-end fit and finish but don't carry the expensive price tags. Working with a standard cabinet but designing it in a unique way fit only for your home will create the look of a custom design without the price tag. Understanding what fabricators in the area might have remnant stone slabs or unique price offerings will also help to keep the price at bay. These are just a few of the benefits an experienced design team will offer.
Once your project is ready to be built, keeping you abreast of timing, change orders and key developments are also critical to keeping your costs in check. Viewing your project on an online portal gives you constant transparency of overall costs. Additionally, having one point of contact with a project manager who is responsible for bringing projects in on time and on budget will keep your job from cost and time overruns.
The biggest take-away in a remodel is not that you have to have every luxury material on the market. It's about the luxury experience that we offer every client at every price point.
Who says you can't pair a skirt from Target with a designer blouse? That's the key, knowing how and where to utilize every penny in the budget to create your dream project. And who says you can't have personalized service, exacting detail, and jaw-dropping creativity along the way? This is what a "luxury experience" is all about!