You're excited to begin work on a home remodel project. Suddenly, you realize that changes to your home, while adding value to your property, may also need to be protected in the event of a disaster. What steps should be taken to protect your investment?
In addition to researching the best remodeling contractors to work with—to ensure quality work—you will also want to contact your insurance company to discuss potential changes in your coverage. Why? It is in your best interest to avoid getting caught short on the replacement value of your home in case of a disaster.
What's more, you may need to add insurance to protect your home from damage during construction. In some cases, remodeling your home can even result in cost savings or reductions in your policy, by adding safety and security features, for example. All good reasons to notify your insurance agent before, during and after a home remodel.
Protect Your Dwelling —It's All About the Replacement Cost
For most of us, our homes are our most significant asset, which means that we must maintain proper levels of coverage to address changes made over the years. "You may run a risk if the limits on your homeowner's insurance policy aren't high enough to cover the increase in your home's replacement cost after a home renovation," says Sam Ferrari, owner of S.J. Ferrari Insurance Agency in Birmingham, MI.
"If something happens to your home and you need to rebuild it, you'll want to know that your policy provides sufficient coverage. Be sure to tell your agent about the improvements you make to your home and ask if you should increase your coverage limits."
It's worth keeping in mind that you are insuring to replace your home, and not to obtain the amount of money your home happens to be worth on the market. Sometimes homeowners who are pleased to see statistics about their neighborhood going up in value also start to worry that they will have to increase their insurance to keep up with market demand. Not so.
"The one purpose of homeowners insurance is to protect the replacement cost (not the market value) of your home in the event of a covered claim, such as fire, wind storm, vandalism, or theft," says Ferrari. "The insurance is supposed to replace what you had prior to the loss. Thus, anything that changes the structure or use of the property can change your policy."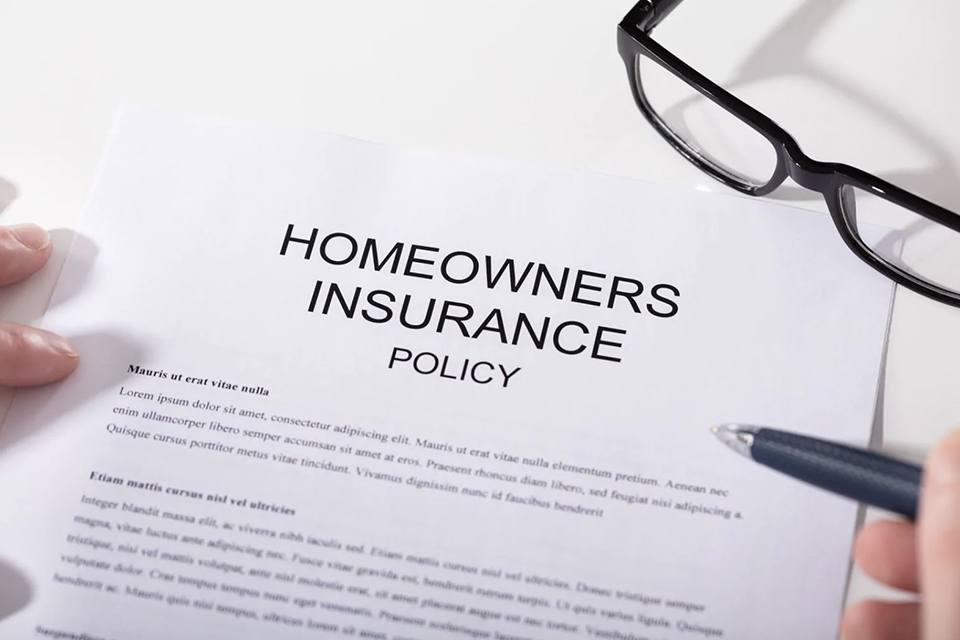 Insurance Coverage During Your Home Remodel—That's Right, During!
Did you know that you can arrange for extra coverage to protect your investment while construction is happening? When materials are dropped off at the work site (your property), they may present as tempting targets to vandals or criminals who want to steal valuable items.
Or, inclement weather might ruin some of the building materials before workers have a chance to install and protect them from the elements. This may wind up becoming a topic of discussion with your insurance agent. As Ferrari notes, "Another policy option for larger remodels is to consider a Builders Risk policy – to cover the home while under construction. It may be available as a stand-alone policy, or as an add-on to your homeowner's policy."
Ferrari continues, "This coverage generally protects a home from damage incurred during construction, including wind and rain, theft of materials such as carpeting, tile or wood (though not the contractor's equipment), and vandalism. It should be in the homeowner's name. So, you get paid if something happens and you can pay the mortgage off."
Remember that an endorsement added to your insurance policy to provide coverage during the construction process will be of limited duration, such as 12 months. When working with your contractors, you should have a well-thought-out plan with an estimated completion date.
This information will help you calculate how long any extra coverage will need to be. If your remodel project happens to extend beyond that period, you must remember to connect with the insurance company to continue coverage before the expiration date.
Sometimes the remodel project is so extensive that you have to move items out of your home. You'll need to ask the insurance agent about how to make sure that any items you have in storage will still be covered under your policy.
Contractor Liability
Before remodeling work begins, you will be doing your due diligence, checking references, verifying contractor licenses, examining reports from the Better Business Bureau, talking to previous customers and checking reviews before making the commitment to hire contractors. A reputable contractor will carry proper insurance, which you can ask about if you have questions on the details.
Of course, in most cases, a homeowner needn't be concerned about adding home insurance coverage for any problems that might arise during remodeling. A reputable contractor will have its own liability insurance, which will cover most issues that occur on a homeowner's property.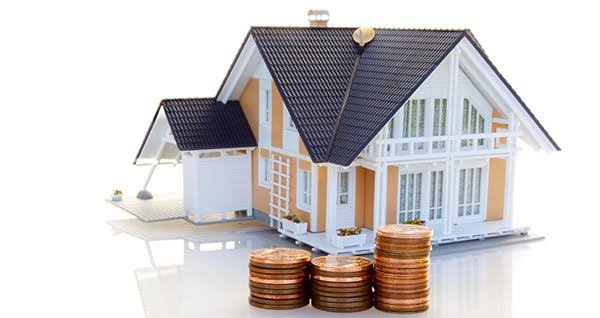 Remodeling Saves— Be Aware of These Home Insurance Discounts
While budgeting for a home remodel project, there may be some surprising "positive numbers" to include in your spreadsheet. This is because insurance companies issue various discounts to homeowners who make home improvements that minimize safety and security risks. As noted by Ferrari, "You may qualify for a discount of at least 5 percent if you installed stronger doors, smoke detectors, an alarm system, or dead-bolt locks. Some companies may even cut your premiums by as much as 15 or 20 percent if you install a sophisticated sprinkler system or a fire and burglar alarm that rings at the police, fire or other remote monitoring stations."
Remodeling a home gives you a great opportunity to secure modern conveniences and safety features in the infrastructure. "If you updated the heating, plumbing or electrical systems you will likely qualify for a reduction in your premium as this reduces the risk of fire and water damage," Ferrari says. "Adding storm shutters or shatter-proof glass, reinforcing your roof or purchasing stronger roofing materials may also reduce your insurance costs."
So in addition to improving the value of your home, you may stand to realize immediate benefits in the form of insurance premium discounts. Check out a list of common homeowners insurance discounts available to you today.
Making Sure Your Home Remodel Project Goes Smoothly
With so many variables that can go into a home remodeling project, it's no wonder that busy homeowners often find themselves needing some assistance from seasoned professionals, such as the design-build experts at MainStreet Design Build.
If you have any questions about how your homeowner's insurance coverage might be affected during and after a home remodeling project, we are standing by to help, happy to refer you to Sam Ferrari at S.J. Ferrari Insurance Agency.
For more information about how MainStreet Design Build will work with you during remodeling or arrange a free consultation, contact us today.