Whether you're contemplating renovating a single room or undertaking a full home remodeling project, it's crucial to acknowledge its complexity and the need for expert management to ensure success. Entrusting your project to an experienced Project Manager not only guarantees efficiency, but also offers unwavering support in terms of meticulous planning, innovative problem-solving, risk mitigation, and seamless communication between you and your team.
That's why meeting and trusting the Project Manager (PM) assigned to your home remodeling job is essential before any work begins. If your remodeling project is well organized, this professional will become your single point of contact throughout construction, working closely and continuously with you every step of the way. Here are four of the key benefits of hiring a proven and experienced Project Manager for your remodel, regardless of scope.
Benefit #1) Your Proven PM Will Properly Plan & Oversee Your Remodel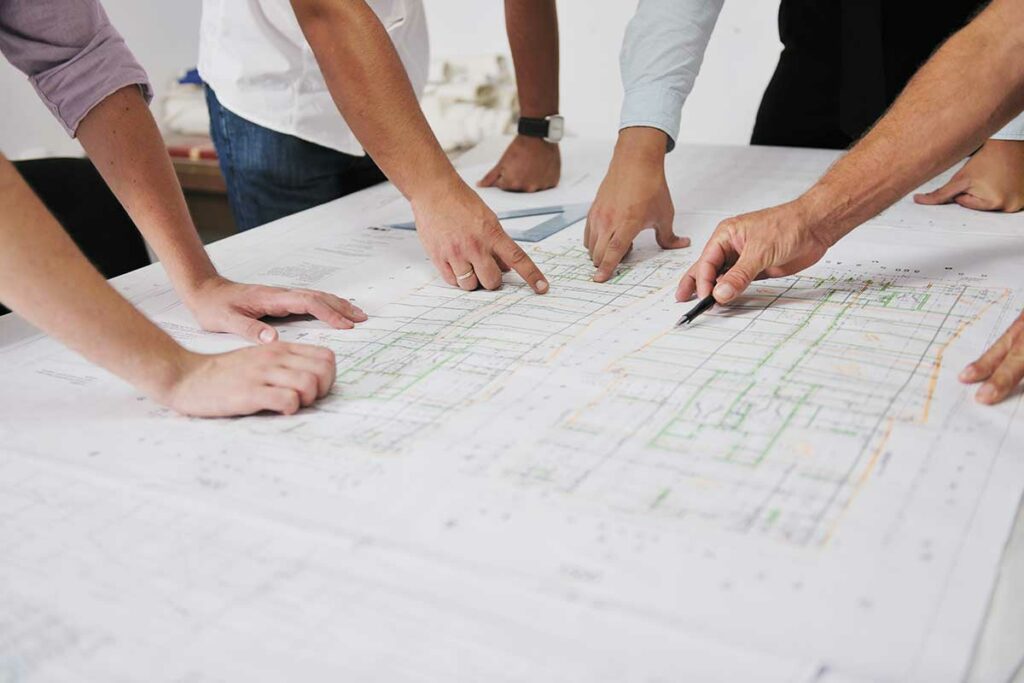 A homeowner's appetite for renovation usually exceeds what's feasible, and an experienced designer is perfectly suited to ensure that expectations best match with reality. To do that, your design team is uniquely positioned to see the big picture of the whole plan, and will work consult with your dedicated PM to ensure that every detail of your remodel can be best brought to life by the construction team, always with the highest quality and within your budget and timeline.
Your PM also typically works closely with the lead carpenter to help precisely schedule and coordinate all the necessary trade partners. Since much of their work is dependent on the work that came before, properly sequencing carpenters, plumbers, HVAC technicians, electricians, painters, tilers, plasterers, and the delivery of all fixtures and appliances is vital so that your project progresses smoothly, with minimal disruption to you and your family.
Another vital role performed by a proactive PM is helping you and your family coordinate living arrangements while the construction is taking place. If you choose to live in your home throughout the process, your PM will assign specific entrances and pathways to be used by the trade partners to minimally inconvenience your family, and minimize noise, dust, and debris. Your PM will also be your go-to person to address any issues or answer any questions.
Benefit #2) Your PM Will Centralize All Communication & Be Your Main Point of Contact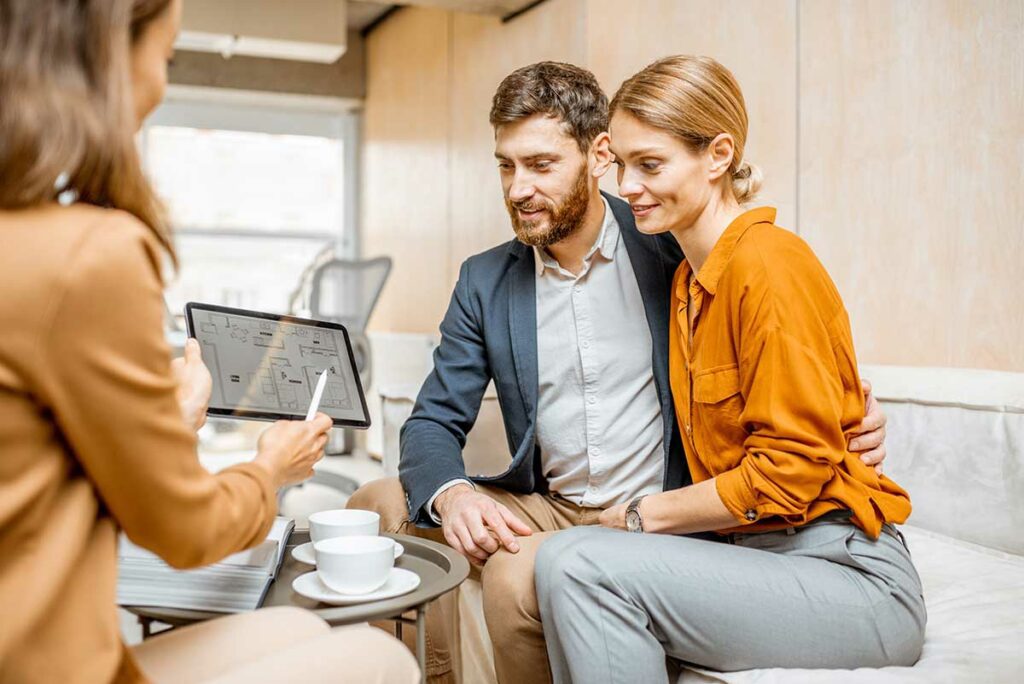 Your dedicated PM has a uniquely commanding and comprehensive view of your entire project, and is the direct contact to everyone involved. That gives your PM a comprehensive perspective, and an unmatched ability to act as an intermediary between all experts across all phases of your project. Such oversight helps ensure potential problems are avoided beforehand, and any issues that might happen will be most efficiently and effectively handled.
Having clear visibility throughout a remodeling project is of utmost significance, considering the multitude of interdependencies involved. For instance, tasks like wall relocation and plumbing work become exceptionally challenging and expensive to alter once the work is completed. A dependable PM takes on the responsibility of minimizing such errors by ensuring work is done right the first time, and swiftly addressing issues that arise, thereby preventing costly delays.
By ensuring the highest quality of workmanship and making sure that the entire remodeling team adheres to the schedule, your PM proactively mitigates potential risks. These problems can stem from seemingly minor problems that might otherwise escalate into more significant complications without someone capable of seeing "the big picture" of your remodel. A great PM will know everything that's going on, and be able to spot problems before they happen.
A good PM will also keep you in the loop at every major milestone so you never receive any surprises. At the beginning of the project, you and your PM should decide on the frequency and form of your ongoing communications. Do you prefer daily text updates? Or are you more hands-off, instead expecting weekly email updates? The key to optimal project management is flexibility and personalization within a proven framework, and a top PM strikes the right balance.
Benefit 3) Your PM Will Ensure You Can Keep Your Life & Sleep Well At Night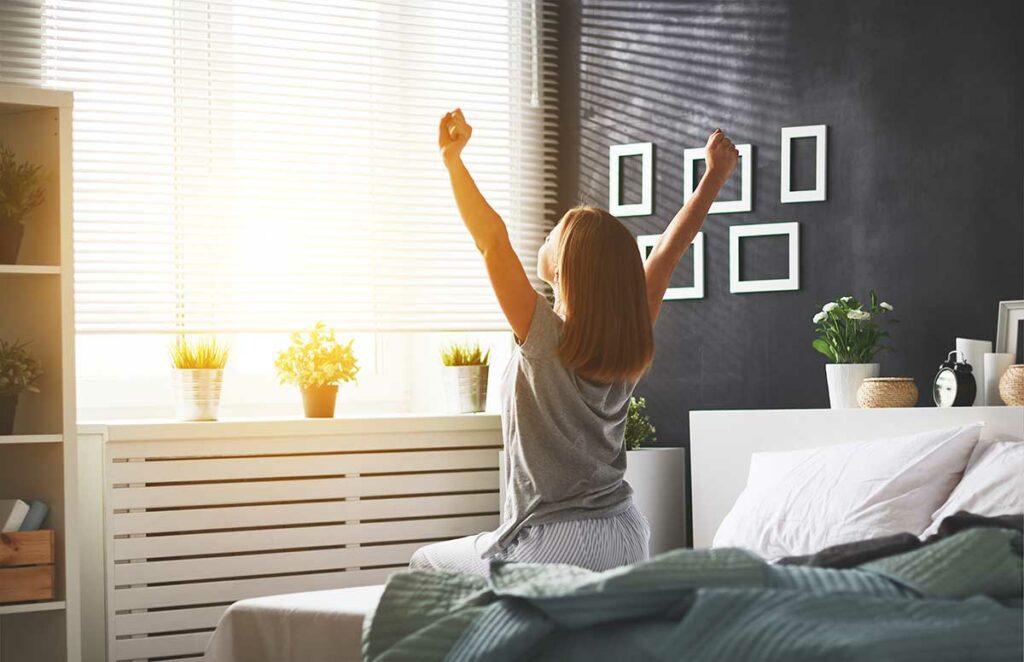 One great way to think about how indispensable a great PM is for your remodeling project is to imagine life without them. Whether you're remodeling a closet or building an entire room addition, transforming a primary bathroom into a luxurious spa retreat or creating that new home entertainment space, your remodeling project demands coordination between dozens of professionals and remodeling experts for several weeks to many months of project time.
How can you be sure workers show up on time, and deliver quality work? Who will be home to receive and sign for everything from construction materials to major appliances to lighting fixtures? What if something is missing, late, or goes wrong during a key construction phase? The last thing you want is to monitor the day-to-day and even hour-to-hour progress of a complicated project that can take weeks, even months to complete. Your PM is there for you.
Bottom line, hiring a proven and experienced PM will save you countless hours of work while bringing you peace of mind during an already stressful time when your home is in disarray. Able to manage staff and trades across all phases of the project, an experienced and dedicated PM is not only your single point of contact, but the coordinator of the entire project, and the principle conduit through which every professional working on your home can maximize efficiency.
Benefit 4) Your Mainstreet Design Build Project Manager Will Help Deliver On Time and On Budget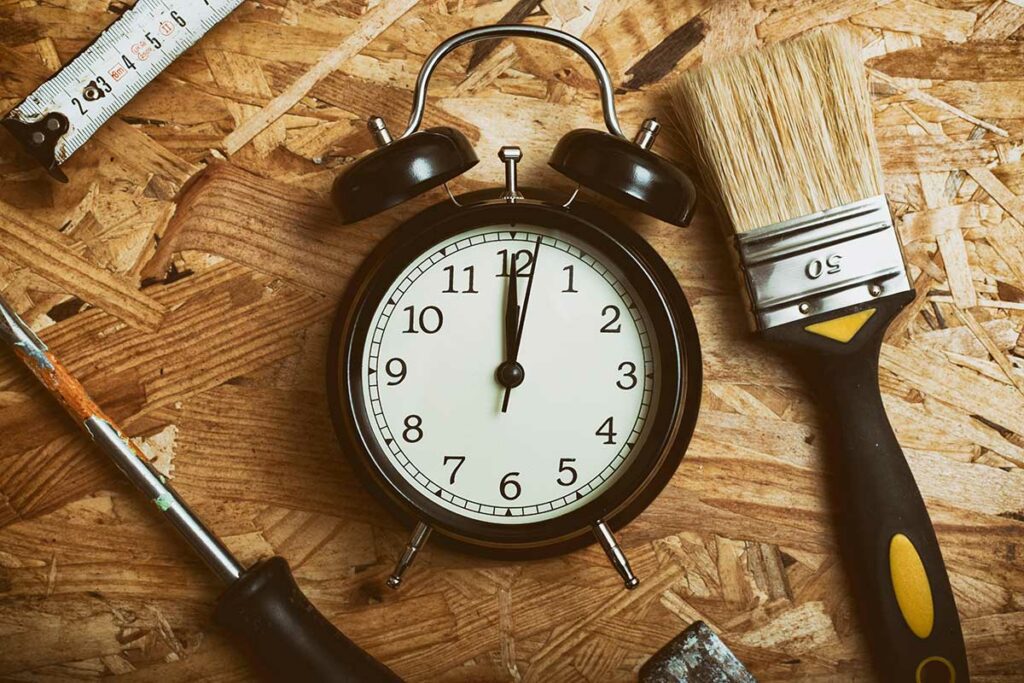 When you add up all these benefits, hiring a project manager for a home remodel brings expertise, organization, cost savings, and peace of mind, leading to a successful and rewarding renovation experience. Problems are proactively avoided, saving you money on change orders and redesigns, while everyday management is handled by a true pro. This is especially true when your PM is part of the experienced team of experts from MainStreet Design Build.
MainStreet Design Build is a full service, design-build remodeling firm dedicated to creating a luxurious end-to-end experience through personal care, great project management, timeless design, and exacting attention to detail. Voted the #1 remodeler in Detroit and #2 general contractor in Michigan, since 1991 their in-house designers, carpenters, PMs, and deep bench of skilled tradespeople have made the renovation process comfortable, enjoyable, and safe.
Having produced elegant results that transform remodeling dreams into stunning and functional living spaces, MainStreet Design Build is favored by discerning homeowners in Southeast Oakland County who value a high level of comfort and trust in knowing that their Universal and Age In Place remodeling project will be done RIGHT. Browse our luxurious gallery of award-winning local renovations, and schedule a virtual design consultation. Let's partner today!