Imagine seeing your home featured in your favorite magazine. It's a nice idea, right? Of course, when you think about it, there has to be some hard work going on behind the scenes to achieve those photos of magazine-worthy homes. It's true that remodeling can be an intimidating proposition that's made more complicated by budget considerations, functional needs, product selections, and design options. And then you need to add to this, how to find the right contractor—one that allows you to move forward with complete confidence. Our team has years of experience remodeling homes for happy homeowners.
Fortunately, many homeowners have gone through this process before you. By following a time-tested home remodeling process, you can count on your home transforming from merely ordinary into something that is magazine-worthy. What follows are six aspects of the remodeling process for you to consider, which will help you work with talented professionals to get the photogenic home you've been dreaming of.
Hire Professionals for Your Magazine-Worthy Home Today!
1. Get Comfortable With Your Design Sensibilities – What Moves You?
You may not have an immediate answer about what you want your home to look like after you remodel. And, yet maybe you do. The key is to become more familiar with your design sensibilities and what truly moves you.
For inspiration, you have an unlimited array of options. How do you decide among so many selections? For starters, visit local design centers, showrooms, or manufacturing outlets to become familiar with the latest trends in your community—from flooring to fixtures and countertop materials. Online resources also offer you a wealth of information. Get your inspiration from sites such as Pinterest, Houzz, and Instagram. Start now and get your creative juices flowing.
2. Collaborate Early and Often
Unless you are a designer yourself, chances are you are not yet familiar with how the design process works, or even following the latest design trends and product innovations. Doing so takes time and experience.
As a homeowner, working with a designer early in the process allows you to take advantage of his or her expertise and narrow your selections to fit your sense of style, and the style of your home. For example, your designer may suggest that you include hidden storage capabilities in furniture to provide a beautiful line of defense against clutter. An expert, experienced designer brings value by creating design concepts to help you envision how your new kitchen will look and function, as well as confirm that your budget is realistic or if it still needs some tweaking.
You'll find it beneficial to start the process with a professional. It will help you not only focus on what you like, but you'll have input on products that have a history of high performance that fit your functional needs—from selecting flooring or fixtures to the best furniture options for your home.
3. The Smallest Details Can Make the Biggest Difference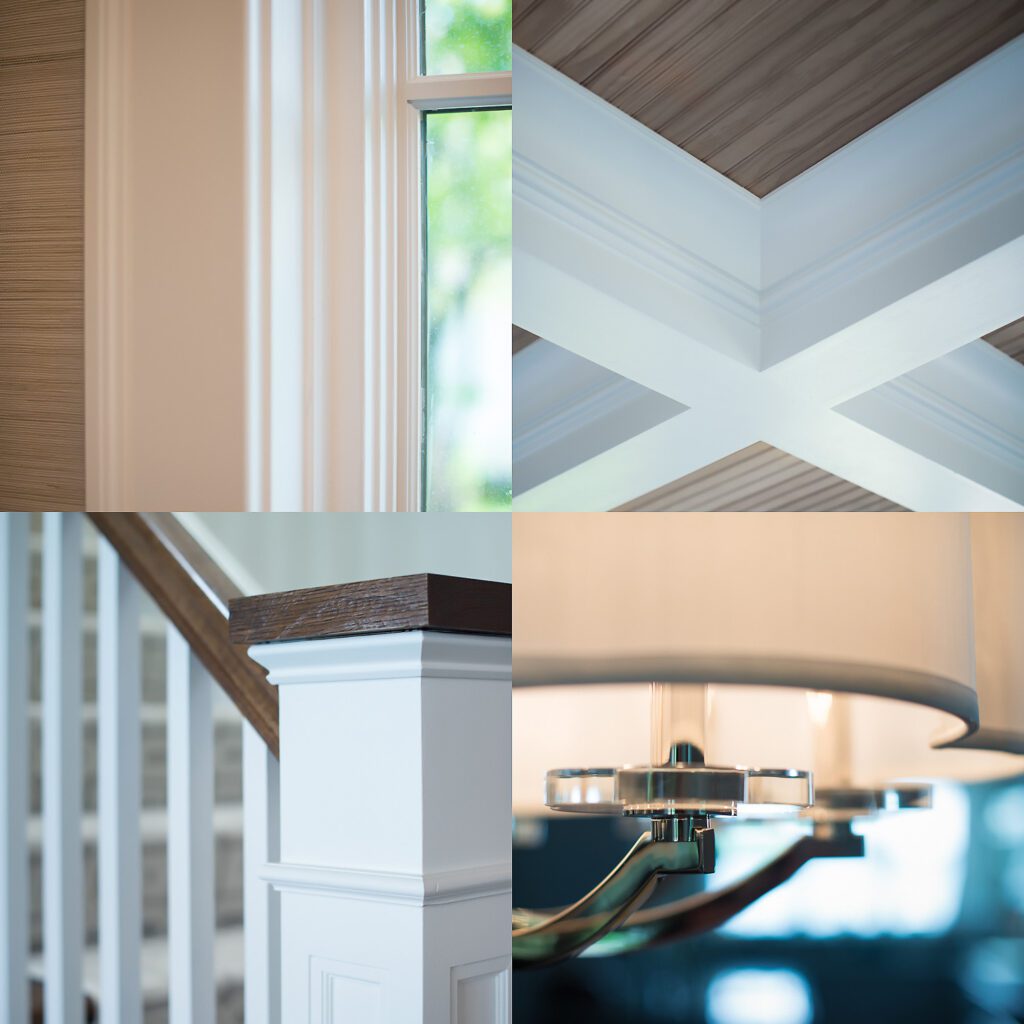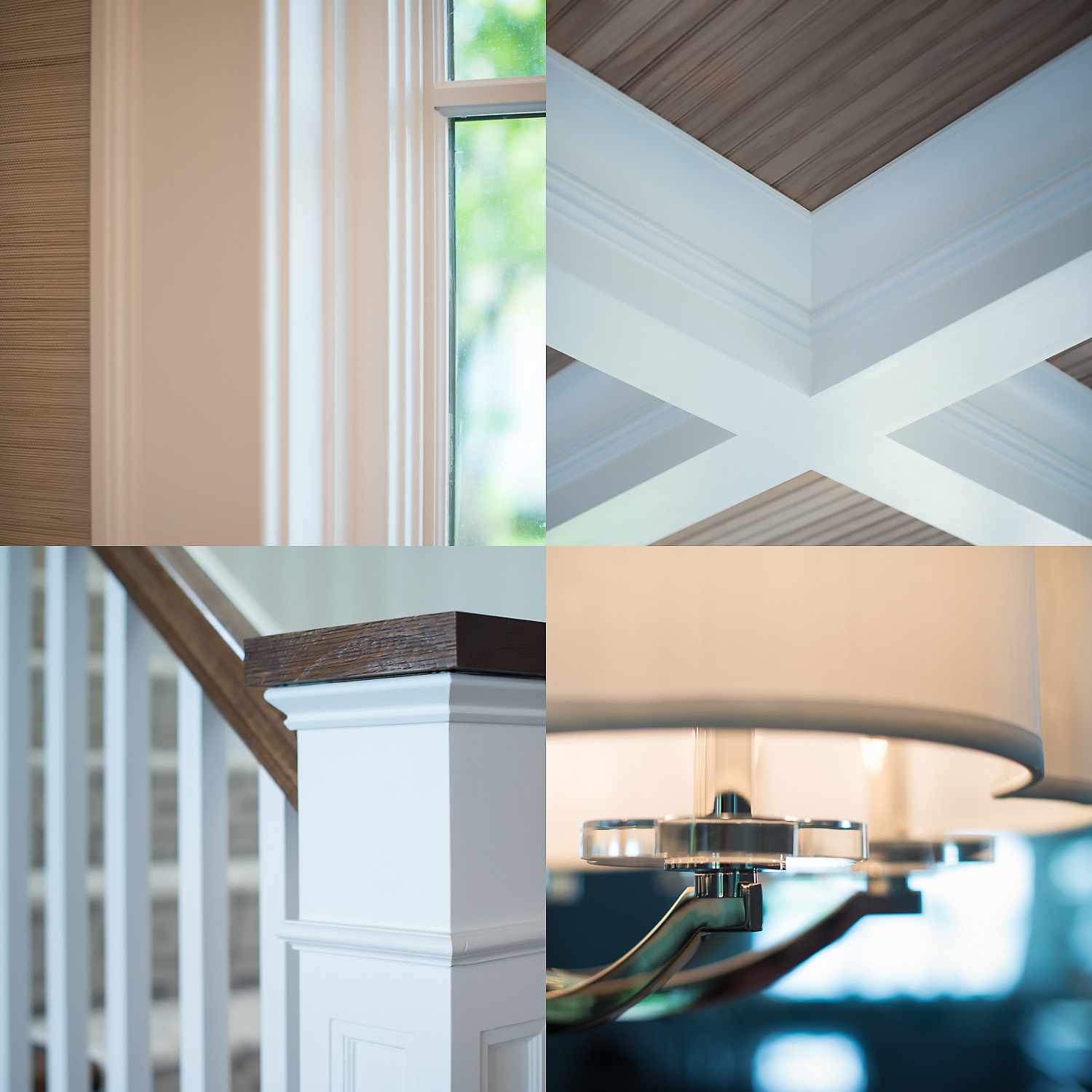 Your home needs to not only look great, but it also needs to function well. This must be kept in mind from the very beginning when designing your space.
A qualified designer brings experience to the table to help you flesh out both these large and small details. Do you want recessed lighting for a more streamlined look? Perhaps you would prefer exposed beams in the living room for a homey, rustic sensibility.
Your contractor will be invaluable in helping you see the house as a whole: as noted by a report from Houzz, homeowners sometimes focus just on the room or area of the house being renovated. They forget that items such as new door handles would look better if they fit with the style of the rest of the house not currently being remodeled. Each little choice builds into a unified concept when you work with knowledgeable design and construction experts.
4. Know Your Budget
A beautiful renovation project can wind up causing you big headaches if you don't have the budget nailed down first. Once you settle on the range you can afford, you'll be able to make informed decisions about what items to buy as well as how much time to budget (and the size of the team that will be working on your home).
For best results, develop your budget with a qualified remodeling professional to see if you have a realistic idea about what's involved. For example, you may have underestimated just how much your preferred hardwood floors will cost not only to buy but to install, leading you to make a new selection that will be equally beautiful but more in keeping with your budget. You'll also get feedback from the designer until you have a more realistic view of the scope of your remodeling project, which could take twice as long as you imagined without research.
That advice is from a recent article from Dwell, which noted that it's also crucial to have a clear vision of what you truly need versus what you merely want (to avoid budget overruns).
5. Get Comfortable With Your Contractor
The best way to become comfortable with your contractor is to select one that has an excellent reputation in the community for quality, creative design, attention to detail, and the ability to bring projects to completion on time and within an established budget.
Make sure to do your research, which includes asking for references and then contacting these homeowners to see if they would recommend working with the contractor you're considering. Then, spend some time with the contractor to make sure you have a good sense of what it will be like to work with him or her (and their team); and you're in complete agreement with the scope of services.
6. A Qualified Interior Designer Can Tie the Whole Space Together and Make It Ready For Its Close Up!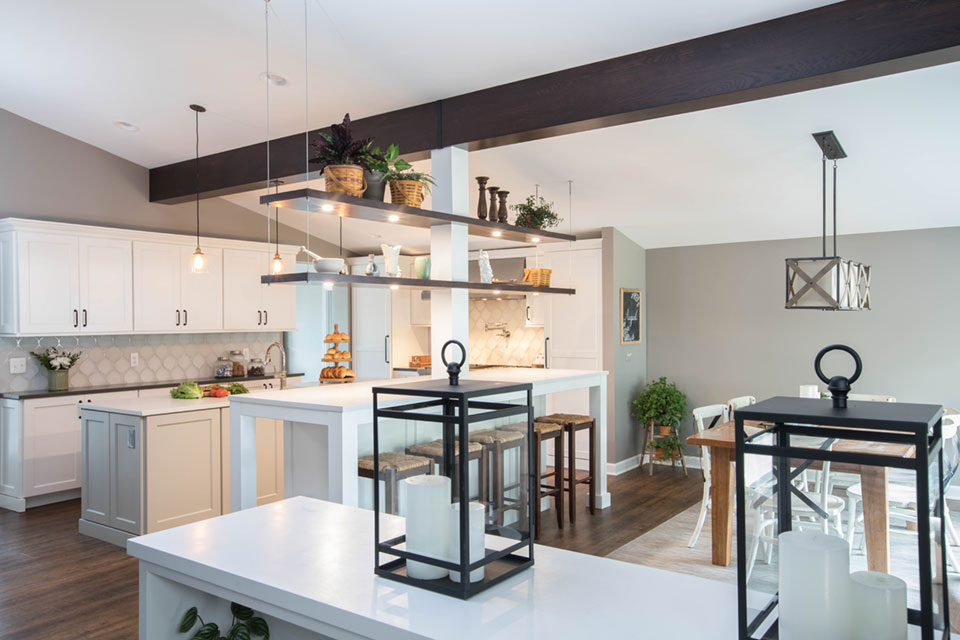 We understand that busy homeowners are often pressed for time when it comes to working on their remodeling project. This is why Mainstreet Design Build has all of the essential professionals under one roof, including an outstanding interior designer. It's one-stop shopping for your home remodel and design project, which is more efficient and helps save time.
By working with an interior designer right from the beginning, all of the interior design essentials are worked into your design plan, as well as the cosmetic changes, and all in alignment with your budget.
From the time you come and sit down for a consultation through the entire process of making choices and preparing for the work to be done, working with one complete design team assures that you have the talent, skills, knowledge, and experience under one roof. An excellent design-build firm will work collaboratively to turn your home into a magazine-worthy work of art.
Ready to Start Your Remodeling Process? Schedule a Free Consultation Today!
The team at Main Street Design Build is focused on helping individuals remodel their homes, so they reflect their unique sense of style. You'll be thrilled at how smooth the process is when it comes to transforming your house into a home the whole family will love living in for many years to come.
We take pride in turning the ordinary into magazine cover-worthy! If you have any questions about our design-build approach to remodeling or would like to get started with a free consultation, please get in touch with us today.